About Us
Find your local Culligan Man - We look forward to hearing from you!
Since 1936, Northern Plains Culligan's mission has been to deliver high-quality water treatment products that will benefit every part of our customers' lives. We hope to raise the quality of life by purifying its most essential element: water.
We've seen about every water problem imaginable and we're solving these problems to deliver the refreshing, clean and pure water that's become our hallmark. Water treated with Culligan softeners or filtration systems will make an impression on you and your household or workplace.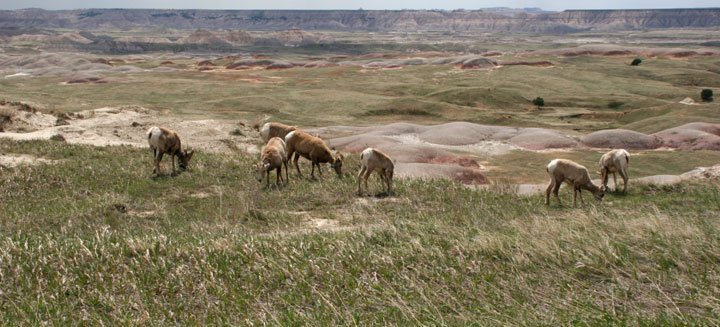 Latest
Blog Posts
Convenient, tasty and sustainable, a Culligan bottleless water cooler is a great drinking water solution for your home or office.
What Are Your Water Resolutions? The new year is a great opportunity to improve your home. And setting water resolutions...
Please send our thanks to all involved with testing, fixing, replacing and servicing our softener. Appreciate the time and service you send our way. The replacement tank has fixed the problem we were having.

Bonnie And Joe S.
- Culligan Customer